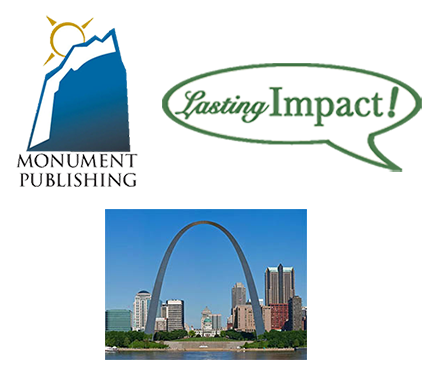 What is Speech & Debate Camp?
-This is a week long camp designed to help your speech and debate student take their skills to THE NEXT LEVEL.
-We will meet Monday - Friday, from 9am to 4:30pm, July 25-29.
-We are bringing in several experts in speech & debate from out of state.
-This will help your students get a HUGE head start on their SPEECHES and DEBATE CASES for the upcoming year.
-It will also be a great week of building friendships and growing in our faith by better believing and understanding how our Christian faith has AN IMPORTANT PLACE in secular society and in the important conversations of the day.
What if we are new to speech & debate? How will this help?
1) This camp will accelerate the learning process by about 2-3 months which really helps new students.
2) This camp will be beneficial even if you don't join ARCH Speech & Debate Club this year because every student will leave having learned a ton and will be more confident in their public speaking.
3) Camp will help tremendously in figuring out if Speech & Debate is a good fit for your family and children before committing to a whole year.
Any other benefits to CAMP?
-Students who attend camp will get a $25 discount on ARCH CLUB (both ARCH & ARCH St. Charles) registration for the upcoming year.
-Click the link to find out more about ARCH Speech & Debate Club
Monument Publishing & Lasting Impact - Summer Camp
Hosted by ARCH Speech & Debate Club in St. Louis
July 25-29, 2022
ARCH CLUB Orientation will be on Mon, July 25th.
Speech Camp will run Tue & Wed, July 26-27
Debate Camp will run Thur & Fri, July 28-29
Location
Rooftop Church
9217 Gravois Road
St Louis, MO 63123 (South St. Louis County area)
Registration
Closes - July 15, 2022 at 10PM
Cost
Speech Camp - $119
Policy Debate Camp - $149
LD Debate Camp - $149
Monument Membership
If you are a current Monument Member, you can get a 20% discount through the end of registration. Check your weekly Monument email updates for the coupon code.
If you are not yet a Monument Member, you can become one by going to this link
And sign up.
Interested in Lasting Impact, and what they have to offer? Go to this link
Questions? Send them to support@monumentpublishing.com