Speakers for the Monument - ARCH Camp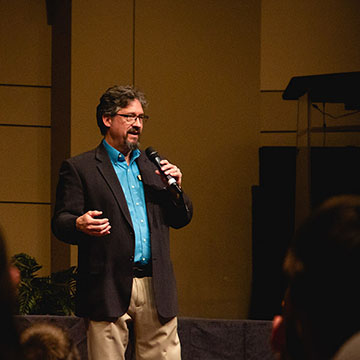 After being a Community Judge for 2 years, Steven Vaughan knew he wanted his kids involved in this activity. Finding no local clubs to join, he decided to start his own in 2006. Beginning with only 6 students, LOGOS Speech and Debate now averages over 40 students from around the Denver Metro area and beyond. He has coached National Champion speakers, as well as top 10 ranked debaters in Policy and Parliamentary Debate. His involvement with StoaUSA has seen him on the National Board of Directors, National Debate Chair, and as a current member of the Debate Committee. Steven's love for speech and debate has recently led to his venture as the new owner of Monument Publishing. He is also a public speaker, former pastor, coffee roaster, and caterer.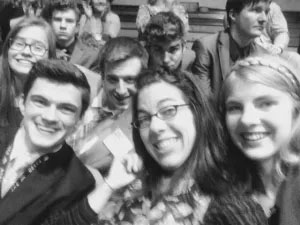 Heather Neumann is the founder of Lasting Impact! She empowers her clients to find their inner voice through public speaking. Heather says, "There is a power your voice has. It has the ability to make a lasting impact. All you have to do is use it." In addition to coaching Speech and Debate students across the country, she is also a speaker coach for TedX. Heather has been blessed to have coached thousands of students, including National Championship speakers.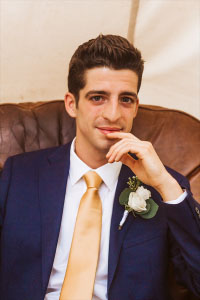 Noah McKay is a Speech and Debate alumnus currently pursuing graduate studies in philosophy through the University of Edinburgh. During his time in the NCFCA, Noah was a regional champion and national finalist in both Lincoln Douglas debate and apologetics. In 2017 (his senior year), Noah won first place in moot court and Best Advocate at two out of three national opens, and became one of only a dozen students to receive the "Iron Man Plus" award for simultaneously competing in five speech events, debate, and moot court at the National Championship. Since graduating high school, Noah has earned a B.A. in philosophy, presented original research at multiple academic conferences, and coached Lincoln Douglas debate for five years. Noah resides in the city of St. Louis, Missouri with his wife, Alexandra, who is pursuing her MA in marriage and family therapy at St. Louis University. He enjoys good coffee (especially with Alexandra), morning runs, and watching his students succeed.